Writer and Story Coach
Online Courses
Download a course today!
Script and Story Consulting
Guidance and mentoring for writers and producers looking to make their project stand out.
Current Projects
Screenplays and Plays
Current properties available for option, purchase, and production.
Learn More

›
Notes to Screenwriters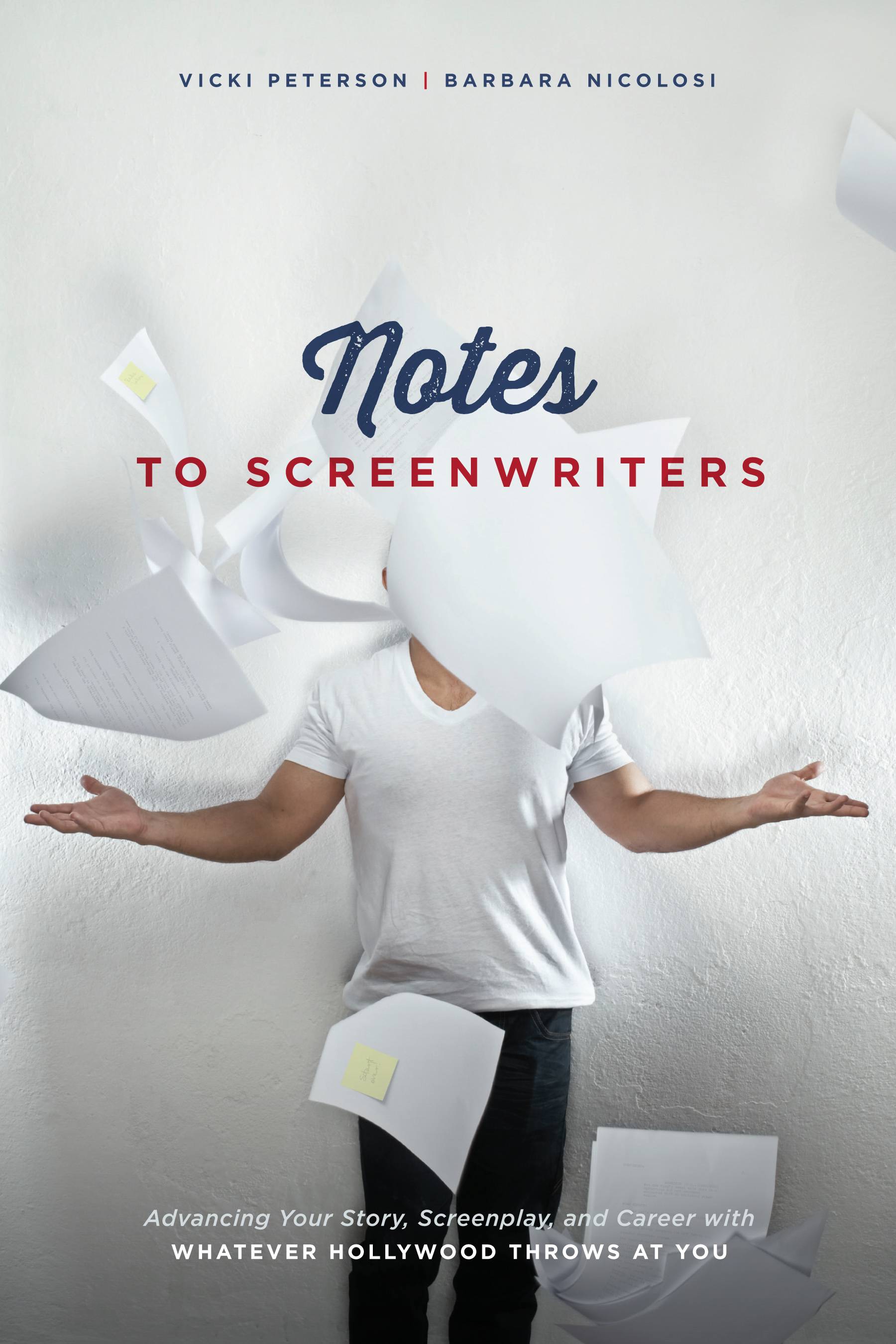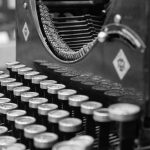 Karen Hall
Writer, Producer / Judging Amy, Moonlighting, M*A*S*H
"I LOVED this book! It will save writers a world of pain."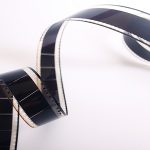 Steve McEveety
Producer / Braveheart, What Women Want
"A fresh approach for new writers who think they've heard it all."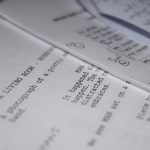 Charles Slocum
Assistant Executive Director / Writers Guild of America, West
"...turns the thankless task of rewriting into a process of discovery and an experience of revelation."