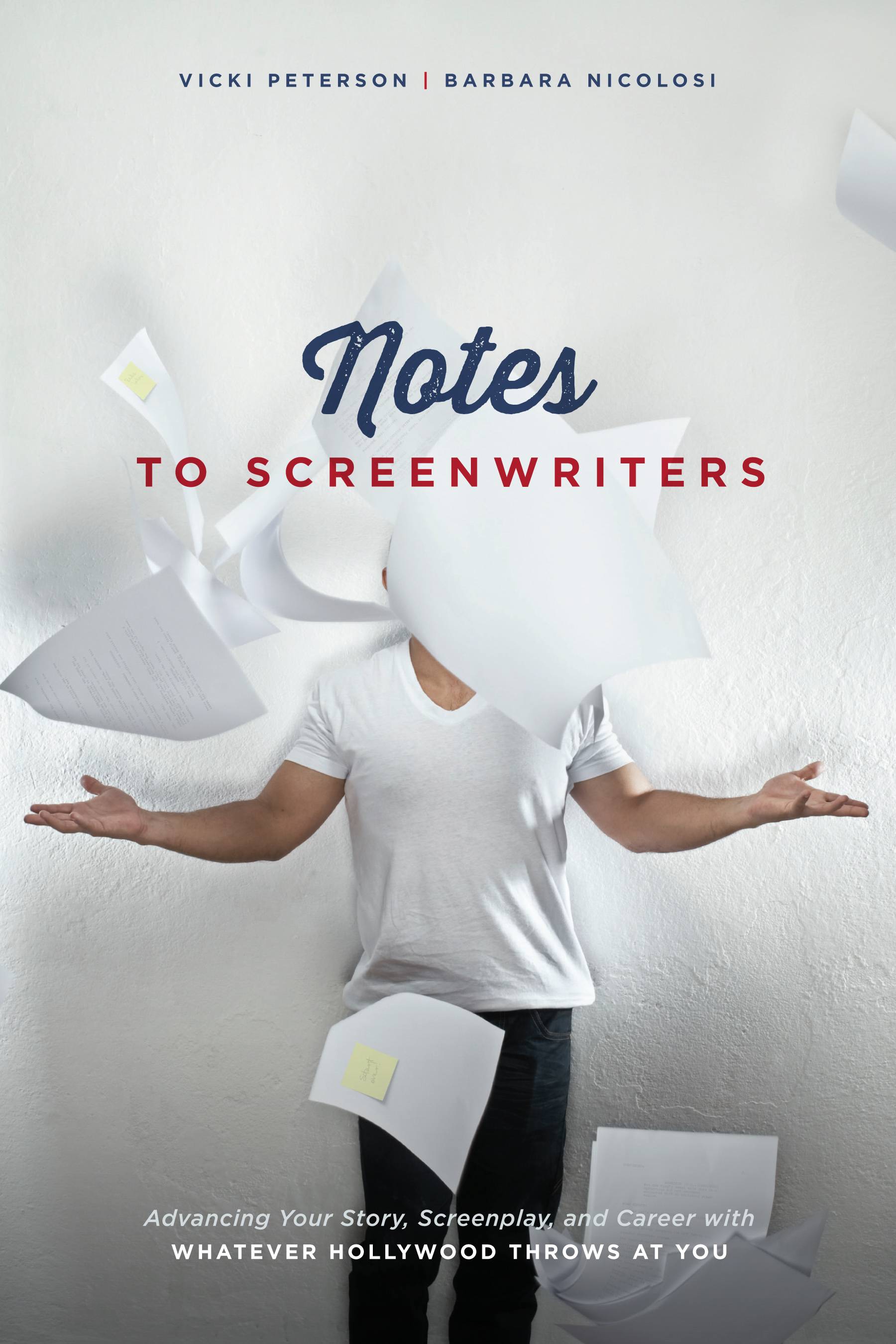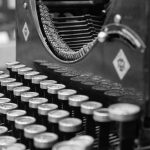 Karen Hall
Writer, Producer / Judging Amy, Moonlighting, M*A*S*H
"I LOVED this book! It will save writers a world of pain."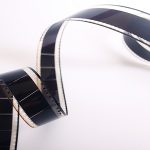 Steve McEveety
Producer / Braveheart, What Women Want
"A fresh approach for new writers who think they've heard it all."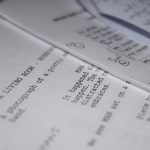 Charles Slocum
Assistant Executive Director / Writers Guild of America, West
"...turns the thankless task of rewriting into a process of discovery and an experience of revelation."