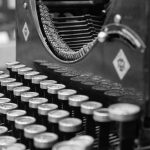 Clare Sera
Screenwriter / Smallfoot, Blended
I am always grateful when I've hired Vicki to help with a script. Along with her deep understanding of structure and craft, she brings a unique perspective on story and character. I have come to rely on her encouragement, wit and wisdom to take my projects to the next level.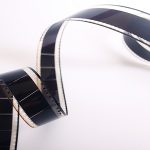 Justin Bell
Producer / Elsa and Fred, Full of Grace
Vicki's stories are full of wonder, imagination, fun, and adventure! The pages she writes exude grace and wisdom, and she brings those same qualities to her teaching and consulting. If you're looking to improve the originality and professionalism of your writing, Vicki can help you!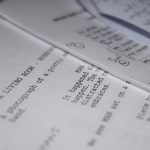 Bernadette Rivero
Founder and President / The Cortez Brothers
I have had the honor and pleasure of knowing Vicki Peterson for several years, and trust her judgment in stories and her professionalism in this industry greatly.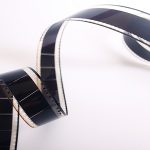 Ken Stewart
Producer / Mother at War
What I appreciate about working with Vicki is that her focus is not just getting words down on the page, but rather, her desire to capture the underlying ethos of the characters and story. That is a rare trait amongst many contemporary writers.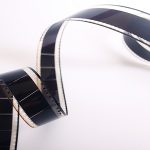 David Nicsic
VP Operations and Development / Origin Entertainment
Extremely professional, organized and very capable. One knew that when Vicki was involved with the project, it was going to get done with tenacity, joy, care and character. Vicki has the ability to dissect problems and synthesize new information in a way that is effective, efficient, joyful and excellent. She worked very well with groups yet has excellent leadership skills. Direct, fair, honest yet tactful. Would jump at the opportunity to work with her again.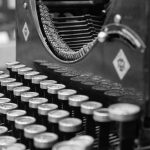 Chuck Konzelman
Writer/ Director / Numenorean Films
In a field overrun with wannabes, Vicki is that one-in-a-hundred persons who actually knows what she's talking about…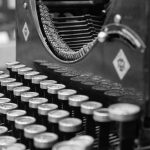 Libby Friz
Writer / Producer / Turn, AMC
With a penchant for witty and insightful gleanings into the human heart, both Vicki and Barbara brought the theory of story to a point where it met our individual, actual lives–marrying authenticity and depth of truth into how we write. Bringing them out to speak was a "must have" event for us, changing all our story ideas, understanding, and writing for the better.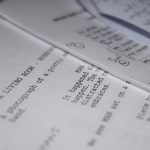 Scott Teems
Writer / Director / Rectify, Firestarter
Vicki is a terrifically talented writer, with a keen knowledge of story and a thorough understanding of what works — and what doesn't — in a Hollywood screenplay. And she's not afraid to tell it like it is.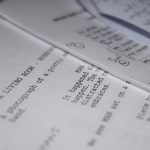 David Impastato
Producer / Family Theater Productions
Give Vicki Peterson any subject, topic, or theme and ask her to build a tale on that foundation, and the result will persuade you that the story she tells has always existed and came about not by assignment but by the personal demands of her imagination. In the fundamentals, as well as the details, she's an original – story construction, character development, action, dialogue that lives. Working with her has been an education, and her work – entertaining in the best of ways.